Our Story
Since 1991, Office Environments has been creating great spaces for employees to work, learn, and heal.
Our Story
Leadership Team
With years of experience, our team can assist you with any office furniture or space design needs.
Leadership Team
Our Values
At Office Environments, we value long-term relationships with both our clients and our employees. Our team works hard to meet the needs of our clients, in hopes of creating life-long partnerships. And because our employees our best assets, we strive to create an open and honest workplace environment that encourages creativity, participation, and professional growth.
Our Values
Herman Miller Certified Dealer
Office Environments is a member of the Herman Miller Certified Dealer Network, and the only certified dealer in Alabama and northern Florida.
Herman Miller Certified Dealer
Our Living Office
With the transformation of our Birmingham showroom into a Living Office, our organization has experienced a great increase in productivity, collaboration, and employee happiness.
Our Living Office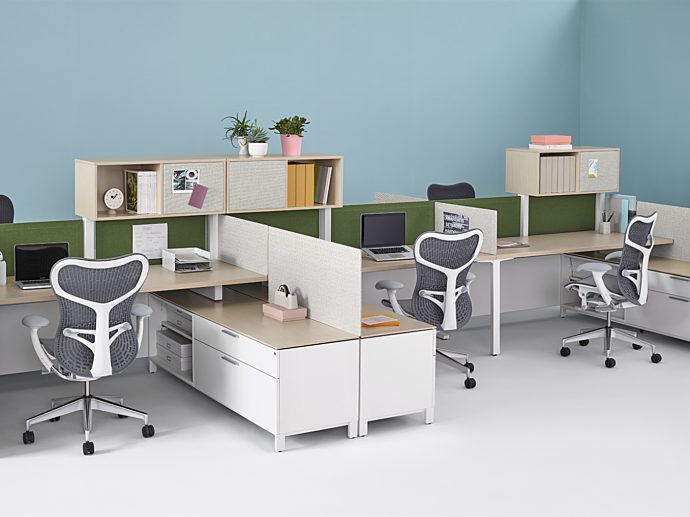 Sustainability
At Office Environments, we believe that everyone has a responsibility to conduct business in a conscientious manner.
Sustainability
Look Forward to Monday
For organizations who want to attract and retain top talent or increase engagement, the key is happy and productive employees.
Look Forward to Monday