​Meet the ColourForm Sofa Group from Herman Miller
Product News
​Meet the ColourForm Sofa Group from Herman Miller
The ColourForm Sofa Group, Scholten & Baijings' first project for Herman Miller, is the perfect expression of its designers' artistic process.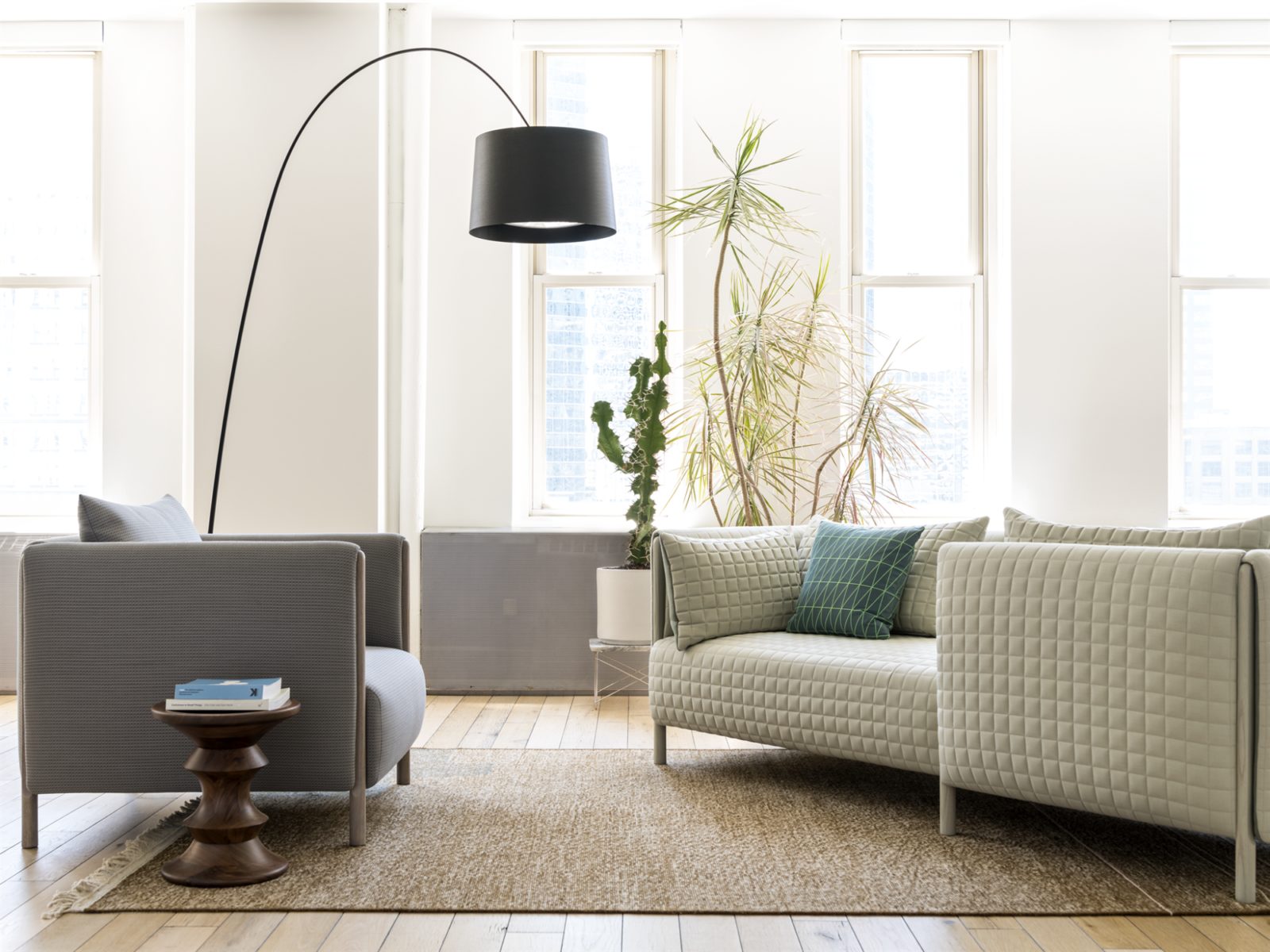 Designed by Carole Baijings and Stefan Scholten of Amsterdam-based Scholten & Baijings, the ColourForm Sofa Group was inspired by the creative tensions between color and pattern, between surface and form, and between design and production that defines every project the designers undertakes. It is the perfect expression of its their artistic process. Each piece of the collection can stand alone or work together to build privacy or community, work, play, or rest in workplaces or homes.

Related: Herman Miller Launches the ColourForm Sofa Group

This collection includes a 3-Seat Sofa, 2-Seat Sofa, Club Chair, Chaise Lounge, Tete a Tete, Bench, Ottoman and Corner Unit. Sofas are available handed, with arms or armless. In collaboration with the Maharam Design Studio, two new textiles are available for ColourForm - Tracery and Pare. Pare is available as quilted and non-quilted.
View the entire ColourForm Collection below or contact our team to learn more.